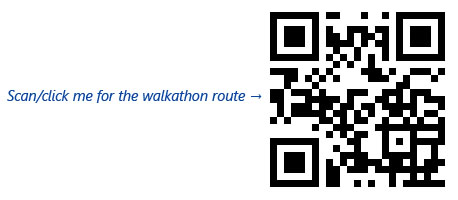 For everyone who has registered for the Walkathon 2014, you may choose to collect your "Walk With Wahyanites" Polo shirts on the two coming Saturdays to avoid the likely crowded reception on the event day. Details are as follows:
Date: 18th Oct 2014 (Sat) AND 25th Oct 2014 (Sat)
Time: 2:00pm – 4:00pm
Venue: BOTH Wah Yan College, Hong Kong AND Wah Yan College, Kowloon
On-site registrations (Including cash payment) are also welcomed!
Please note that for registrations of teachers or current students the shirts will be distributed by school unless the identity of the current student was not indicated on the registration form.
If you have not submitted your registration yet, please fill in the attached enrollment form and return it to the School Office
For enquiries, please contact Kenneth Lau (WYHKPSA) at 9823 2610 or Stanley Cheung (WYKPSA) at 9220 7347.
Thank you for your support to the 90th/95th Anniversary Celebration!