---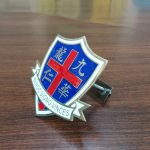 Car Badge
The perfect petrolhead gift for Wah Yan Boys.
HKD 500 each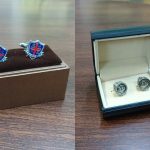 Cuff Links
With the cuff links, you will look smart and work hard.
HKD 300 each type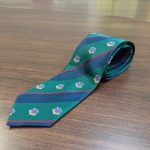 Tie
With WYKPSA tie, you will even look smarter and work harder.
HKD 200 each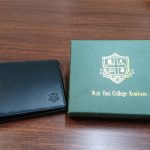 Wallet
Important things you should have in your wallet: money, WYOFF credit card, WYK badge.
HKD 200 each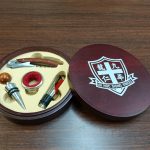 Wine Set
Show your typicity when you taste wine.
HKD 200 each