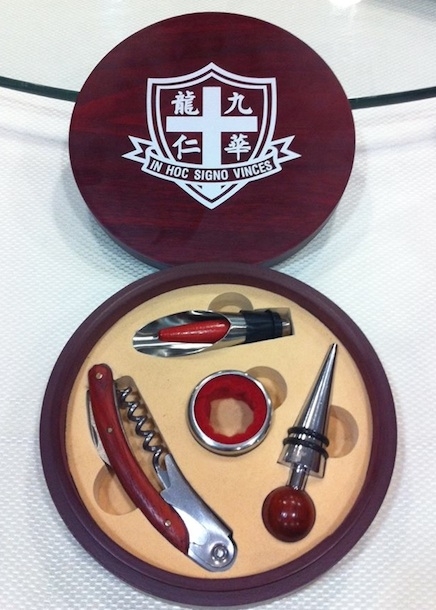 WYKPSA has produced a new product – Wine Set – and is now available for sale at HK$200 each! You may purchase the same by post, by appointment or at our sales counter.
Please refer to the attached pamphlet for details.
We also offer a 10% discount for all products if you buy any two of our products at the same time.