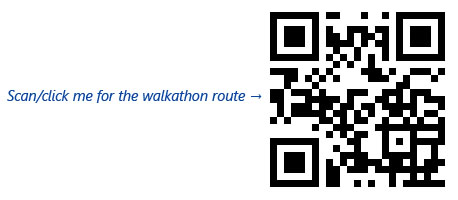 Organizing Committee of the Anniversary Walkathon would like to have your great support in participating "WALK WITH WAHYANITES" on Saturday, 26th October 2014, the first 90/95 Anniversaries event out of four.
This is a Walkathon which different from those you joined before. Please see the highlights below:
Complimentary lunch
Various performances for different age groups
Booth games and activities for kids
Photo station for your snap shots printing
Exciting friendly football match in the new grass pitch
Awards to appreciate your contribution and participation
Act now! Simply download the enrolment form and return by 30th September 2014.