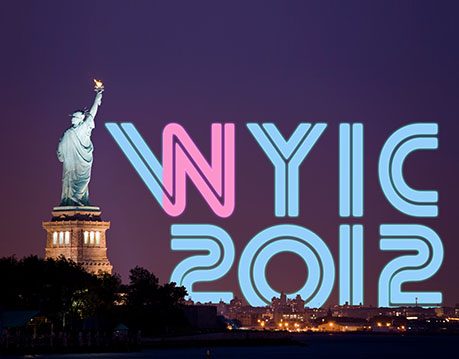 The IC 2012 is to be held in New York City from 3 to 5 August. We welcome all Wahyanites and your families to come and join the conference. Please find below the registration and the conference website for more details.
Pre-registration can be done online at: http://wahyanic.org/online-form/
The link to the conference website is: http://www.WAHYANIC.org
See you all in New York !